Your Source for Kitchen Equipment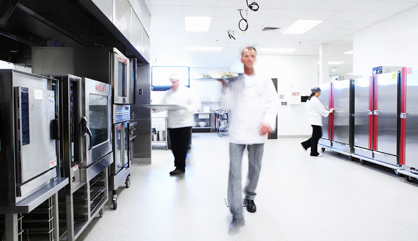 Are you in the market for industrial or commercial kitchen equipment? Potomac Valley Installations Inc. works with restaurants, schools, corporate cafeterias, prisons, hospitals, stadiums, casinos, and other businesses to provide top quality kitchen equipment installation.

We have several trained professionals on staff with years of experience catering to the needs of commercial and industrial kitchens. We offer personal service to ensure that your needs are met and everything is installed correctly and ready to use when you need it.

Contact us today to learn about how we can help you get your kitchen up and running.