Potomac Valley Installations Inc.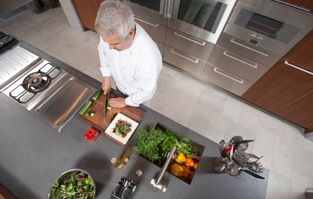 Potomac Valley Installations Inc. was founded in 2005 in Elkridge, Maryland. Since then, we have worked hard to keep our customers satisfied with their kitchen equipment.
We give our customers top-quality equipment and service as we install kitchen equipment in restaurants, prisons, schools, and other commercial and industrial locations. We offer personalized service to each of our customers to ensure that the food service equipment is well-suited to the company and ready to go when it's needed.
Find out how we can serve your company, get your kitchen ready to use, and serve your business community.